For About 3 decades our customers have trusted us to provide them with the freshest, purest all- natural dairy products. Our milk is delivered daily from local farms in and around Oxford County, Canada's Dairy Capital,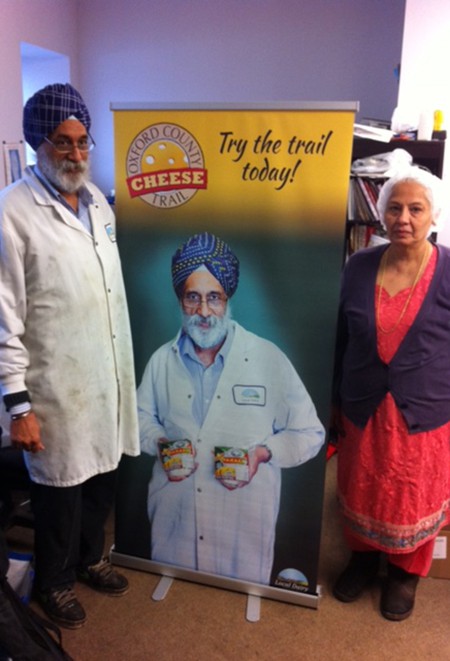 and is processed on-site by our family and staff members into the finest, freshest dairy products available.
We separate, process and pasteurize milk and cream daily on-site to produce the highest quality cheeses, yogourt, creams, and butters, free from colours, additives or preservatives. Our Perth County all-natural yogourt has been available to customers throughout Ontario since 1960, and remains the same as it has always been: pure and nutritious.
Our authentic line of Asli Indian dairy products are true to traditional family recipes, handed down from one generation to the next, while our La Vaquita brand of creams and cheeses are inspired by traditional Latin American flavours. Local Dairy's diverse lines of all-natural products are sure to please every palette and serve any occasion.
From our family to yours, we hope you continue to enjoy the finest and freshest products that Local Dairy has to offer.